As readers of the RS books and stories will know, the main mode of transport for getting between solar systems is via lighthugger – vast, kilometers-long spacecraft which can get very close to the speed of light without ever exceeding it. Lighthuggers come in all shapes and sizes but (according to the books) they all conform to a basic structural arrangement.
A reader was interested in building a 3-D model so I provided this reference drawing: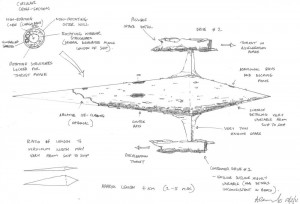 However, other than the various "official" cover art for the books and stories, there are many other images of lighthuggers out there. Use Google images to search on "lighthugger" to see some of the amazing creations.
Here are some of them – I've added images and attributions, and hope that the artists don't mind seeing their brilliant work here. All work remains the copyright of the illustrators, of course, and should not be reproduced or distributed without their permission (even though I've done exactly that).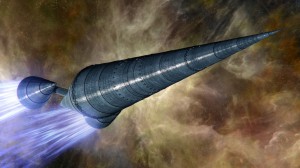 http://steve-burg.deviantart.com/art/quot-Nostalgia-For-Infinity-quot-177329313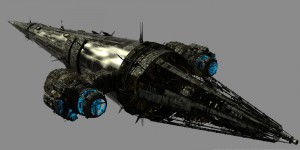 http://www.yann-souetre.com/3d2/Data/index.html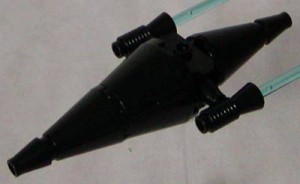 http://news.lugnet.com/space/?n=39705
Here's another one, but I can't trace the attribution for this image. It's very good, nonetheless. If anyone has contact details for the artist, do let me know and I'll make sure there's a proper link.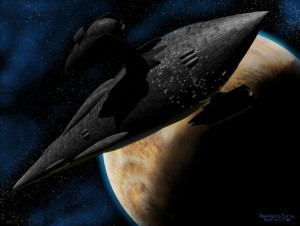 Finally (there are many more, and I'll add them as time allows), here's a beautiful and very different watercolour rendition by Lise Bollum: